TroGlass Color Gloss
TroGlass Color Gloss is a cast acrylic glass, both material sides have a glossy finish. The transparent, fluorescent and translucent colors offer constant light transmission superior to similar glass colors. TroGlass Color Gloss features all advantages of cast acrylic, especially in terms of impact resistance, light diffusion and handling capabilities.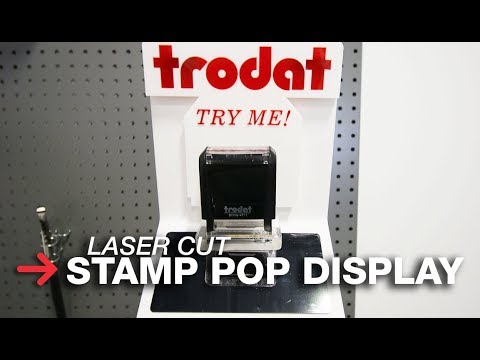 Applications:
Illumination and lighting
Visual communication – Signage, Display, POP
Shop fitting
Interior design and furnishing
Sheet size in mm:
Full Sheet
47.86" x 23.86"
Half Sheet
23.86" x 23.86"
Quarter Sheet
23.86" x 11.80"
Material Features:
Material: Cast acrylic
Translucency: transparent, fluorescent, translucent, non-transparent
Cutting method: laser, saw
Finish: gloss
Filter TroGlass Color Gloss selection:
Tips:
Perfect light transmission with up to 92% in clear version - better than that of glass
Impact resistance 8 to 10 times higher than glass
Elegant polished finish when laser cut
High resistance to external agents and UV rays
UV-stable and weatherproof
Easy to work with (laser cut/engrave, bend, glue, thermoforming, milling)