Laser Foil Roll
Laser Foil Roll is a permanent bond PVC free foil that allows decals and stencils to come to life by adding colour and flare to your projects. This foil offers a permanent bond, is excellent for decorative applications and is an excellent border tape.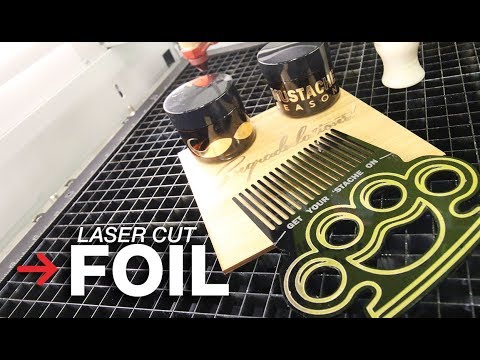 Applications:
Industrial labeling
Trophy labeling
Functional signage indoor and outdoor
Name badges
Custom Stickers
Stickers
Sheet size in mm:
Roll
6" x 25'
Material Features:
Material: metalized polyester
Thickness: 0.002"
Cutting method: laser, guillotine
Finish: metallic or brushed
Filter Laser Foil Roll selection: