New!
Foam
This 4 lbs polyethylene foam is a firm, closed-cell foam mostly used for packaging, lettering, product spacing and shock absorption. It has a rigidity and quality that allows it to hold its form when laser cut and engraved.À

***Thickness may vary by a few mm***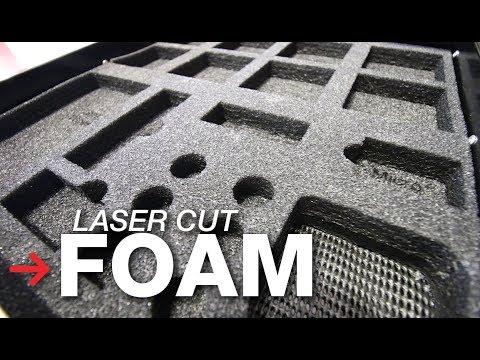 Applications:
Packaging
Lettering
Shock absorption
Sheet size in mm:
Full Sheet
24" x 48"
Half Sheet
24" x 24"
Quarter Sheet
12" x 24"
Material Features:
Material: Polyethylene foam board, 1 ply
Density: 4lbs
Thickness: 1/2"
Cutting method: laser, saw