TroGlass LED
TroGlass LED is a cast acrylic glass, optimized to LED light waves. This allows high light transmission and strong light diffusion while typical "spot effects" of LED lights are eliminated. These laserable acrylic glass sheets bring the light source nearer to the material, allow elegant, polished laser cut edged and are UV-stable and weatherproof.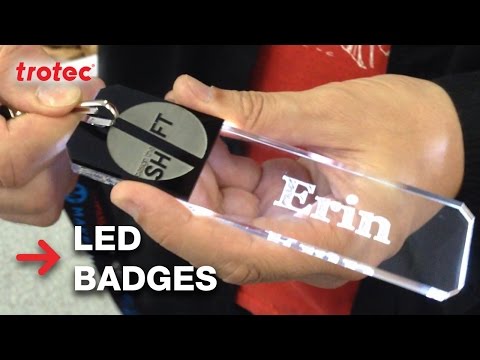 Applications:
Signs
Illumination and backlighted signs
Visual communication – Signage, Display, POP
Shop fitting
Interior design and furnishing
Sheet size in mm:
Full Sheet
47.86" x 23.86"
Half Sheet
23.86" x 23.86"
Quarter Sheet
23.86" x 11.80"
Material Features:
Material: Cast acrylic
Translucency: translucent
Cutting method: laser, saw
Finish: one side matte, one side glossy
Filter TroGlass LED selection:
Tips:
TroGlass LED is an optimized cast acrylic sheet, developed to adjust itself to the particularity of LED lighting:


Colors are formulated to meet the wavelength of LEDs: the sheets maintain the same color tone with backlights being turned on and off
It allows a high light transmission. The strong diffusion characteristics eliminate spot effects