TroGlass Satins
TroGlass Satins cast acrylic glass is available in a wide range of colors, in variations of transparent, translucent and non-transparent. All products have a matte, anti-reflective surface. Both engraving sheet sides have a satin surface that gives an elegant and soft feeling and appearance. Our acrylic sheets are US-stable and weatherproof.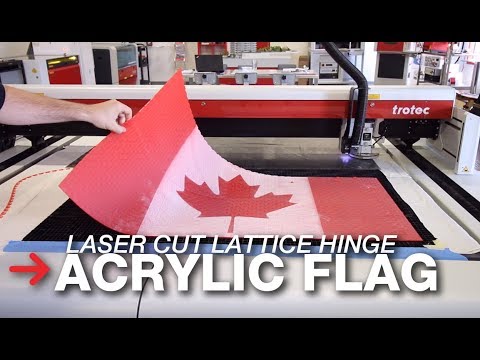 Applications:
Illumination and backlighted signs
Visual communication – Signage, Display, POP
Shop fitting
Interior design and furnishing
Sheet size in mm:
Full Sheet
47.86" x 23.86"
Half Sheet
23.86" x 23.86"
Quarter Sheet
23.86" x 11.80"
Material Features:
Material: Cast acrylic
Translucency: translucent, non-transparent
Cutting method: laser, saw
Finish: matte
Filter TroGlass Satins selection: