New!
Cork
A fine grain composition cork suitable for many different applications that can be used around the house, office or industrial environment. This cork can be used to create bulletin boards, coasters, gasket applications and more. It engraves a beautiful dark brown and can easily be cut with a CO2 laser..
**Please make sure to have proper ventilation when cutting and engraving**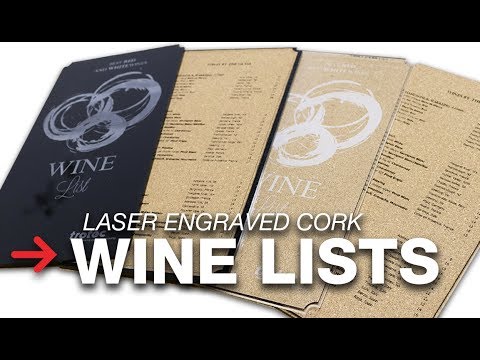 Applications:
Architectural model making
Prototyping
Giftware, Toys
Signage
Arts & Crafts
Promotional Products
Material Features:
Material: Cork
Cutting method: laser, saw
Finish: untreated
Tips:
We recommend that you only purchase 6mm sheets if you have a CO2 laser that is over 100 watt for cutting.