Anodized Aluminium
Anodized aluminum is suitable for engraving both with a CO2 laser and with mechanical engraving devices. The protective anodized coating remains intact during laser processing. The image contrast is caused by the removal of the coloured coating and near-photographic qualities can be achieved. An extremely detailed, white engraved image is created.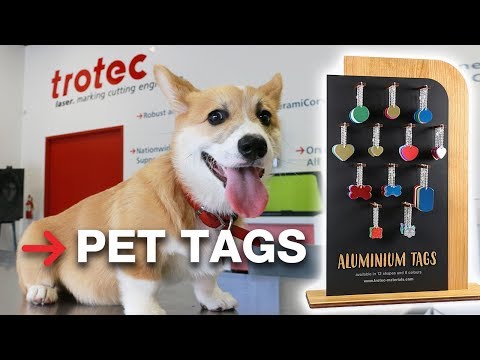 Applications:
Exterior & Interior Signs
Industrial Applications
House Nameplates
ID Tags
Memorial Plaques
Awards
Serial Number Plates
Keyfobs
Sheet size in mm:
Full Sheet
24'' x 12''
Material Features:
Material: Anodized Aluminum, colour coating over silver aluminum
Cutting method: saw, cutting bits, shear
Metal texture (brushed materials): The brush strokes' alignment is horizontal.
Filter Anodized Aluminium selection: