Brass
Brass is a premium material that results in a lustrous gold finish when engraved. The metal is made from a combination of copper and zinc, it can be oxidized to produce rich black text. Premium Leaded Brass has a small amount of lead and a much higher copper to zinc ratio which makes it easier to engrave and oxidize to a truer black.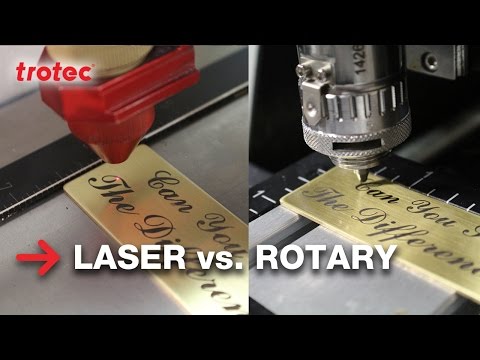 Applications:
Exterior & Interior Signs
Type Plates
Serial Numbers
Barcodes
Signs with advertising impact
Sheet size in mm:
Full sheet
24" x 48"
Half sheet
24" x 24"
Quarter sheet
12" x 24"
Material Features:
Material: Lacquer coating over brass
Cutting method: Saw, cutting bits, shear