TroLase Thins
TroLase Thins are extremely flexible and ideally suited to applications on curved surfaces. With an acrylic base and thin foiled surface you can achieve detailed, elegant engraving accommodating both the trophy and award industry as well as the industrial market. New additions include solid white and black, proven medium for 3D model makers.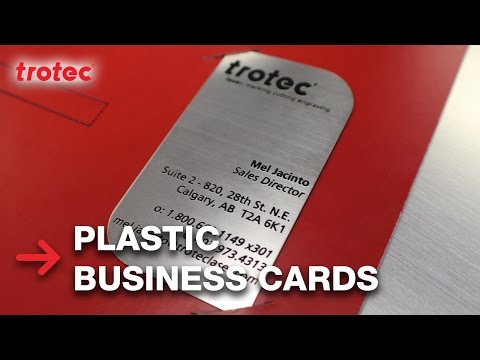 Applications:
Interior Signs
Badges
Trophy Plates
Safety Signs
Business Cards
Architectural model marking
Sheet size in mm:
Full Sheet
24.25" x 49"
Half Sheet
24" x 24"
Quarter Sheet
12" x 24"
Material Features:
Material: Micro-surfaced pre-adhesive plastic
Engraving depth: 0,003"
Cutting method: Laser, saw, shear
Filter TroLase Thins selection: