TroLase
TroLase is a UV-resistant acrylic-based laminate for applications that are both indoor and outdoor .
Engraving this material is easy and can be done in high production speed because of its thin top layer. The process time is minimal with little need for cleaning because of the material's ability to create little residue.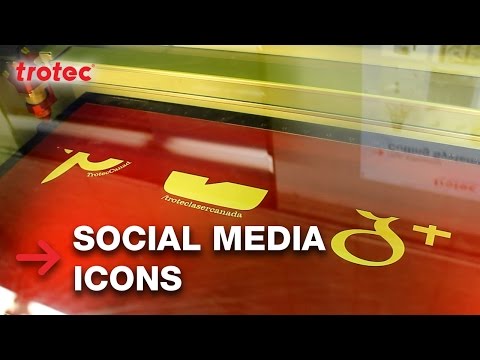 Applications:
Interior Signs
Exterior Signs
Badges
Trophy Plates
Safety Signs
Industrial signage
Legend Plates
Sheet size in mm:
Full Sheet
24.25" x 49"
Half Sheet
24" x 24"
Quarter Sheet
12" x 24"
Material Features:
Material: Micro-surfaced impact acrylic
Engraving depth: 0,003"
Cutting method: laser, saw, shear
Filter TroLase selection: